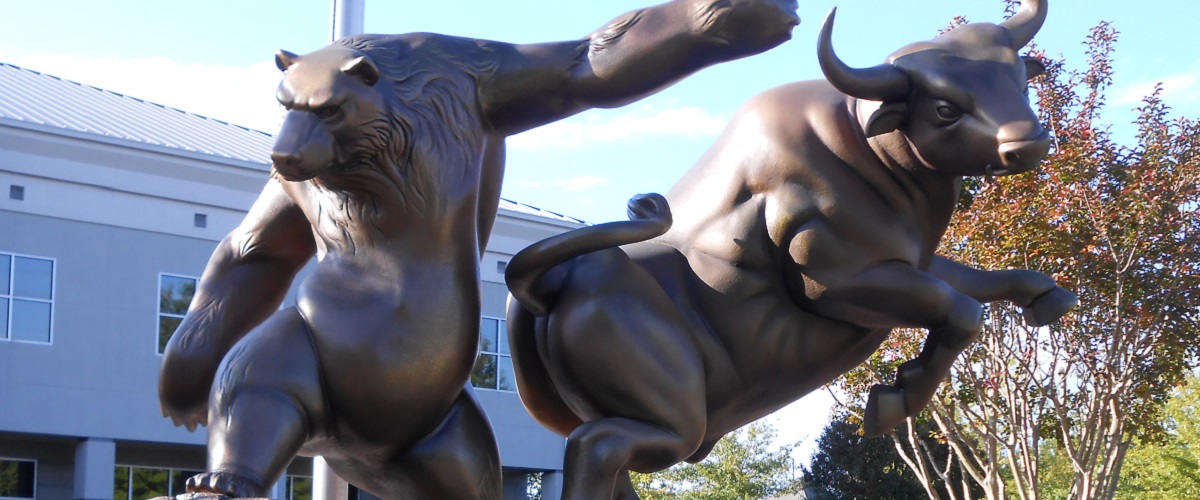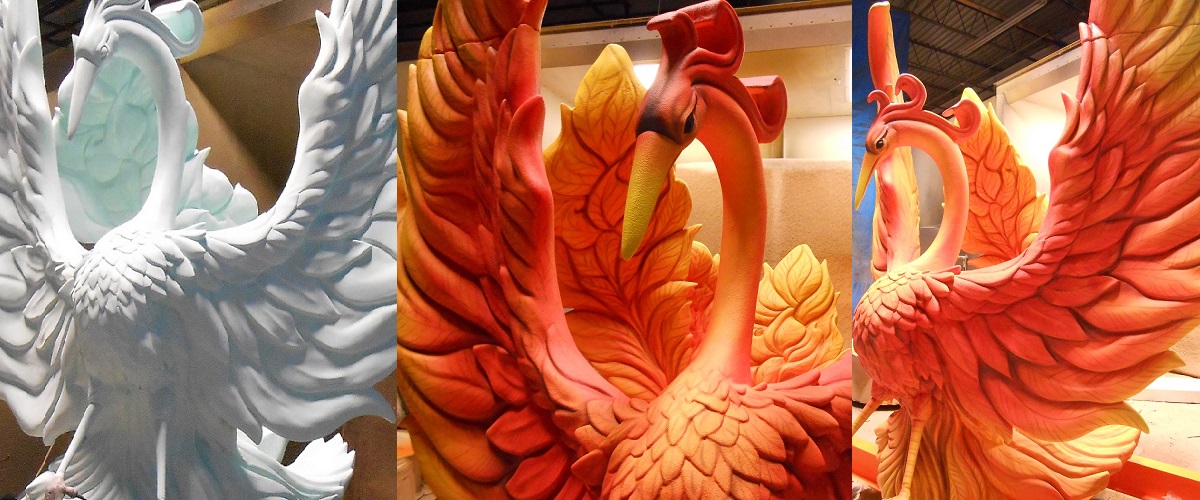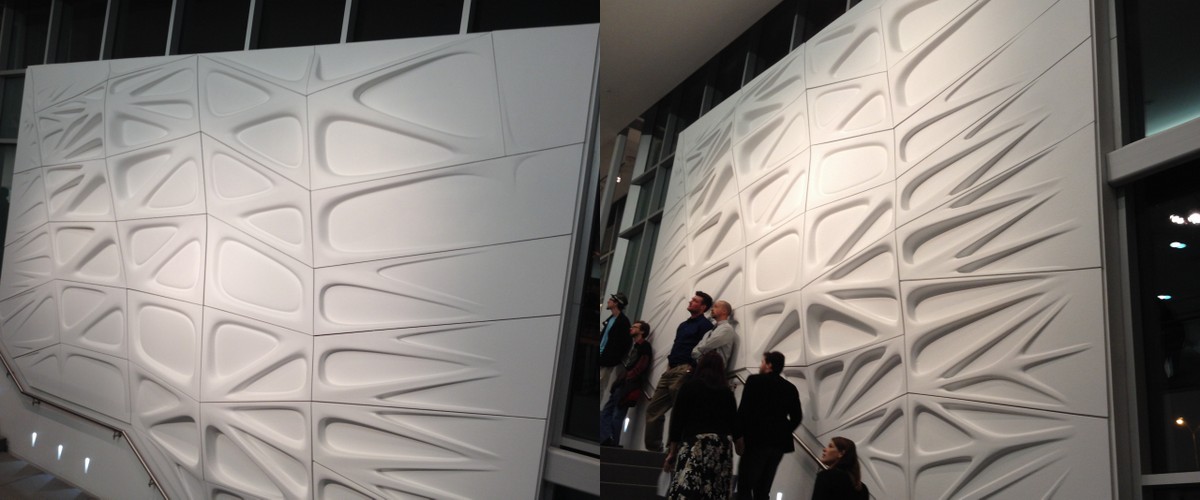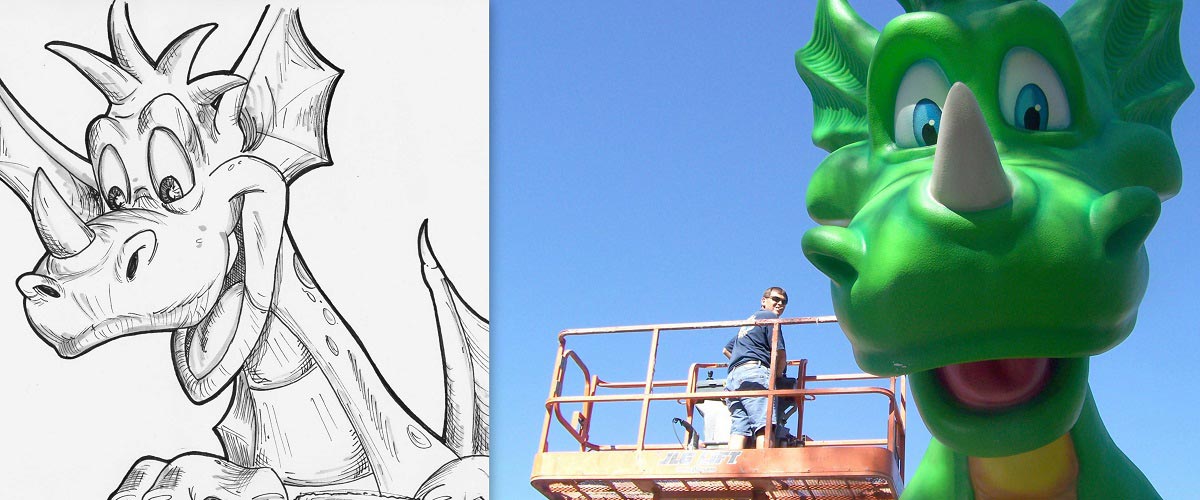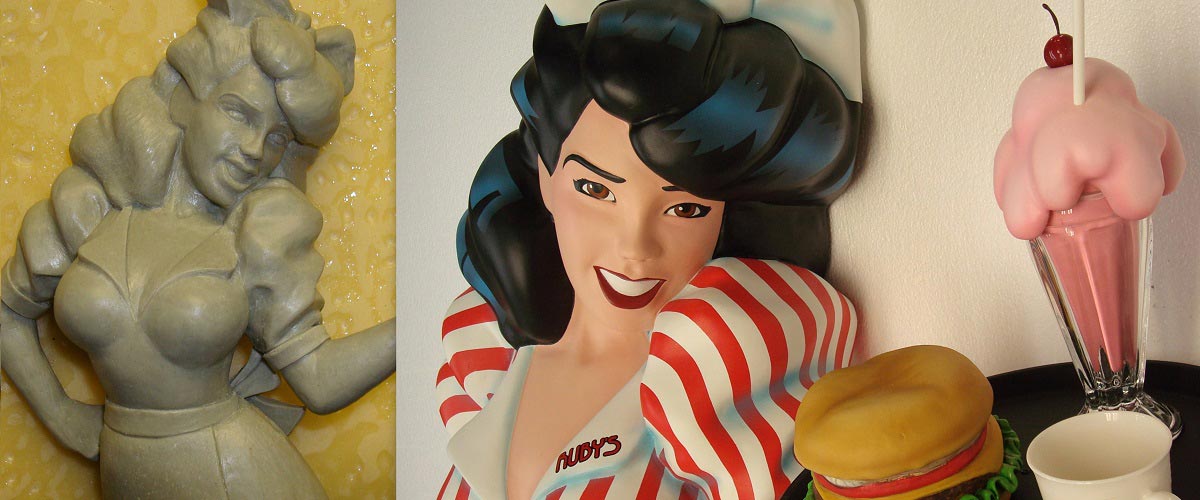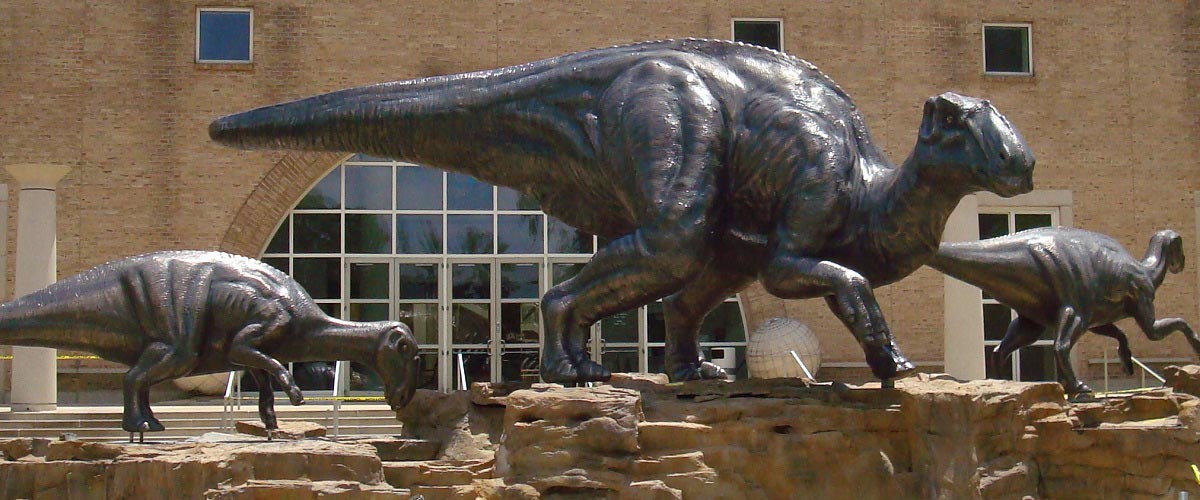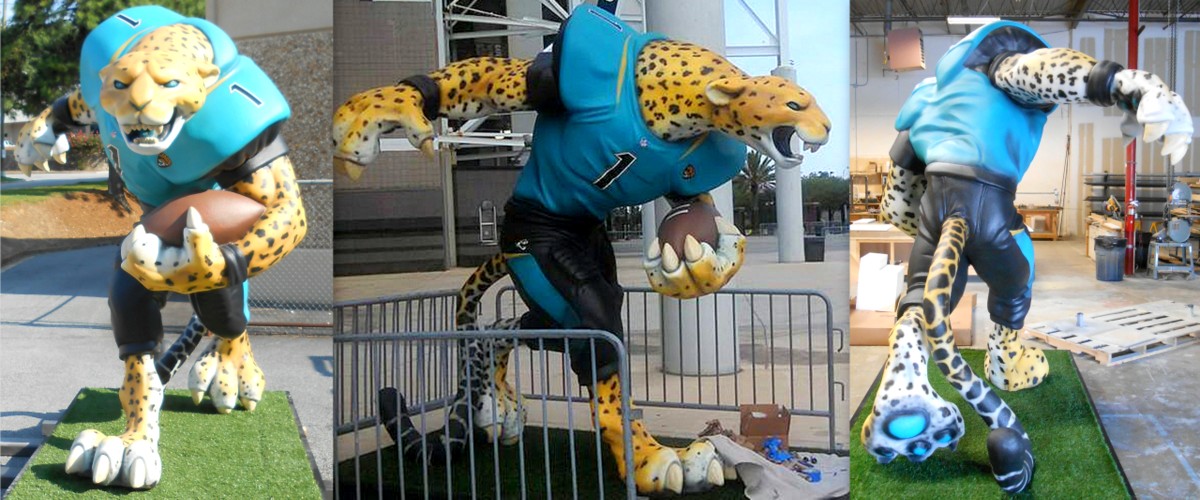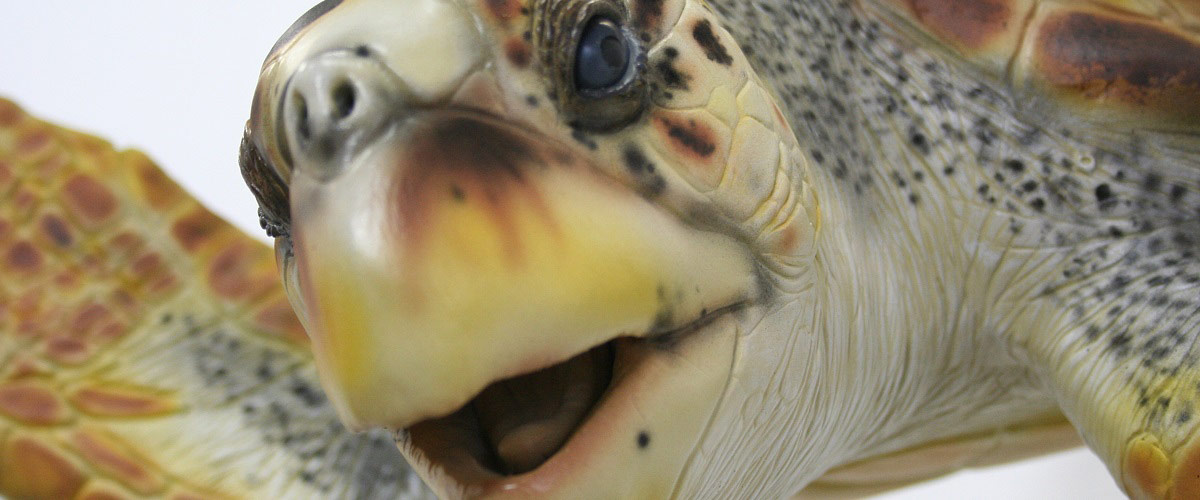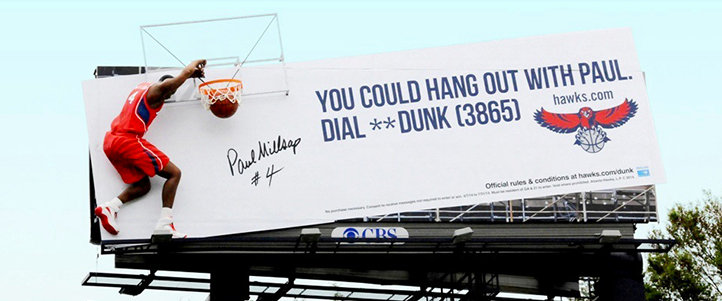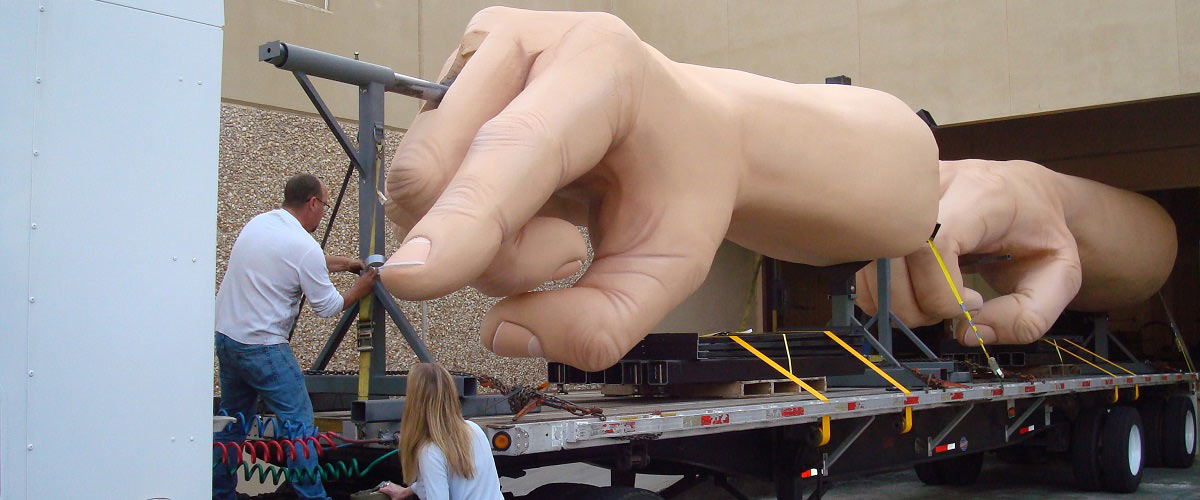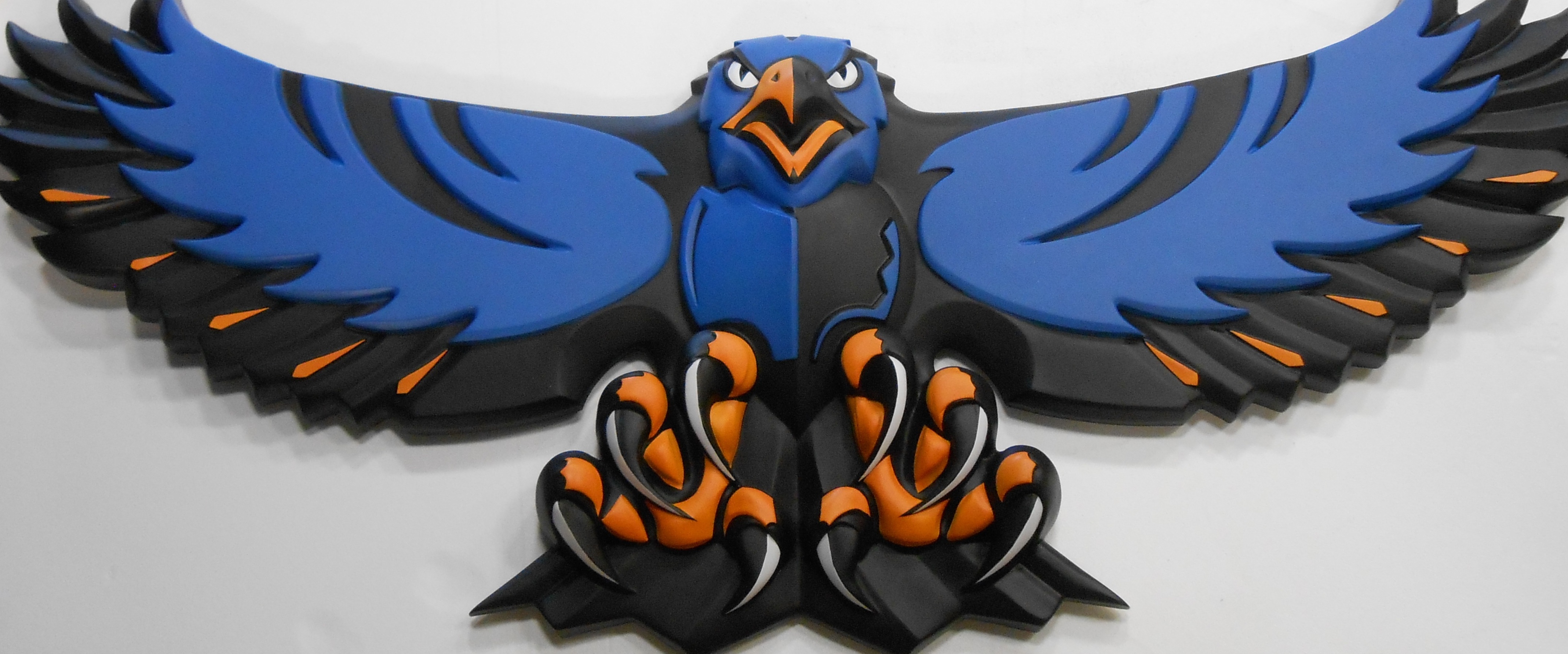 CUSTOM 3D PROPS & SCULPTURES FOR SCENIC & THEMED ENVIRONMENTS
Chisel 3D
TM

is your full-service resource for top-quality design, fabrication, artistic detailing and installation.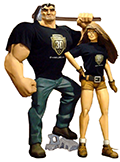 Your company's logo, mascot, products and brand icons deserve to be showcased in a three-dimensional style that's bigger-than-life.
Chisel 3D makes it happen
, and even better than you imagined.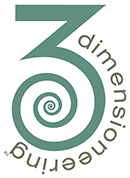 Read how 3Dimensioneering is changing
product marketing, event theming, trade show booth design, corporate art and much more. It's a concept that works for any business that wants to wow audiences in a big way.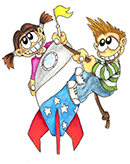 We're on a mission to make life more fun for kids, even when they go to the dentist or doctor!
Check out our sketchbook
for themed environment designs and products especially for kids' spaces.