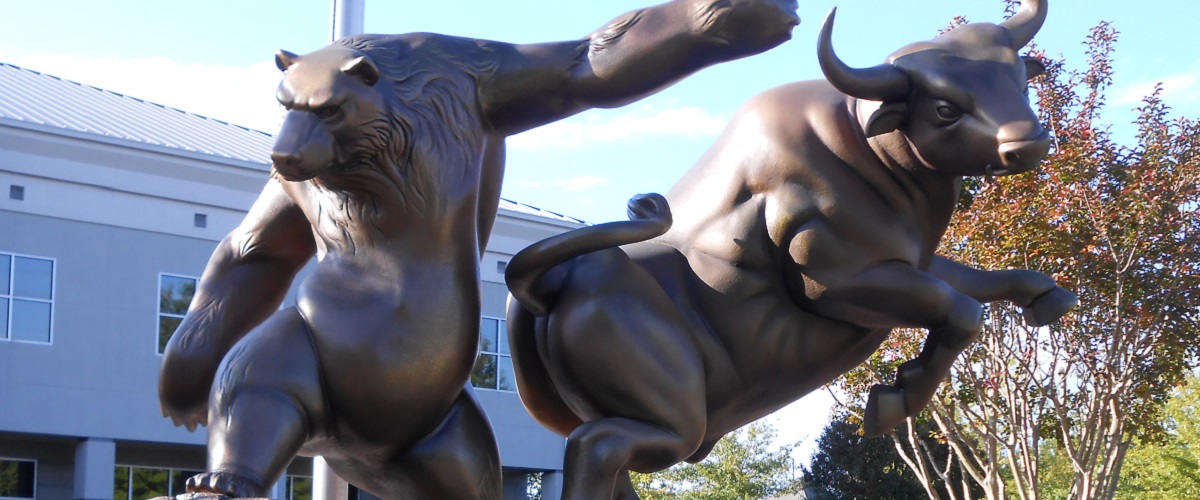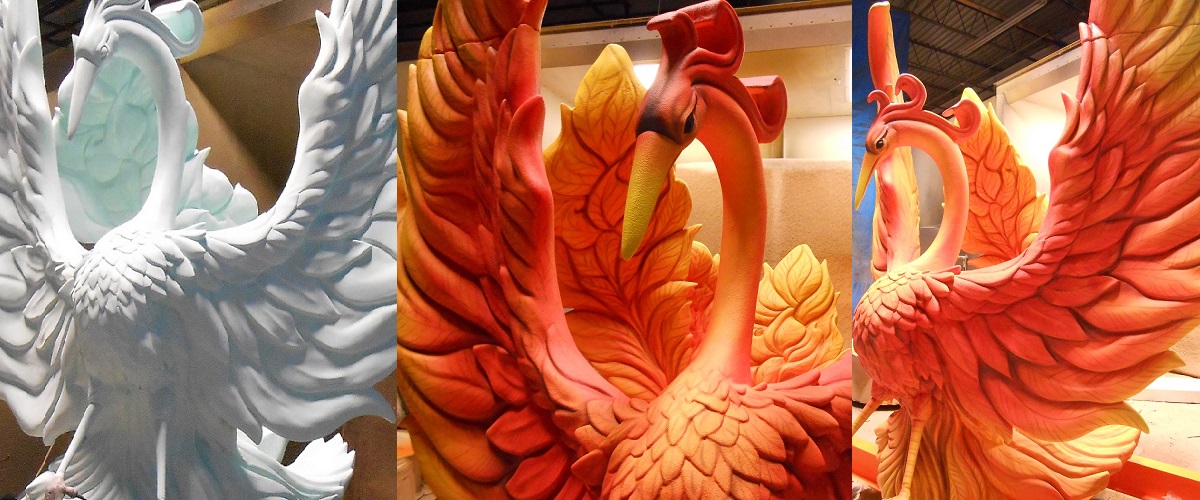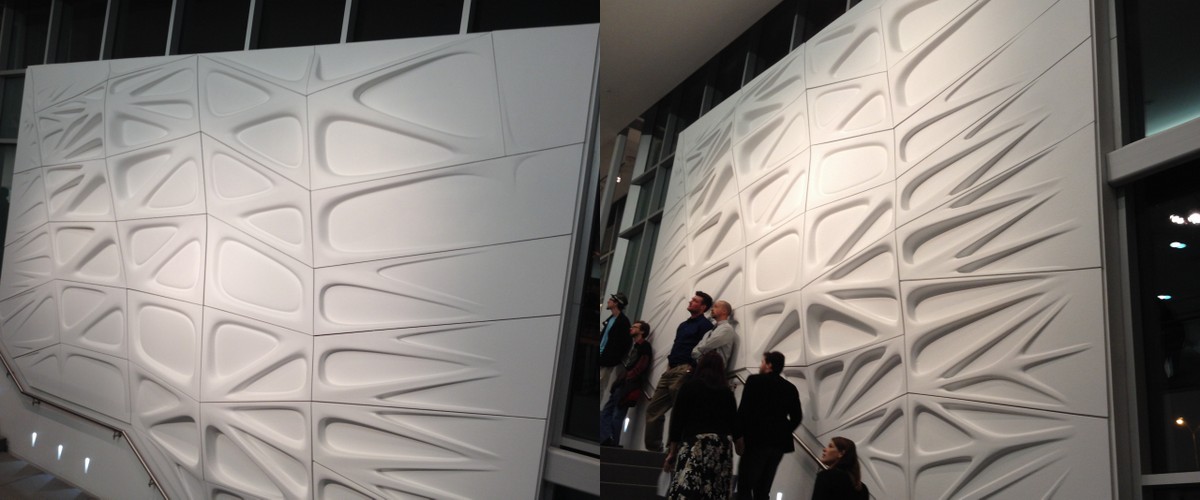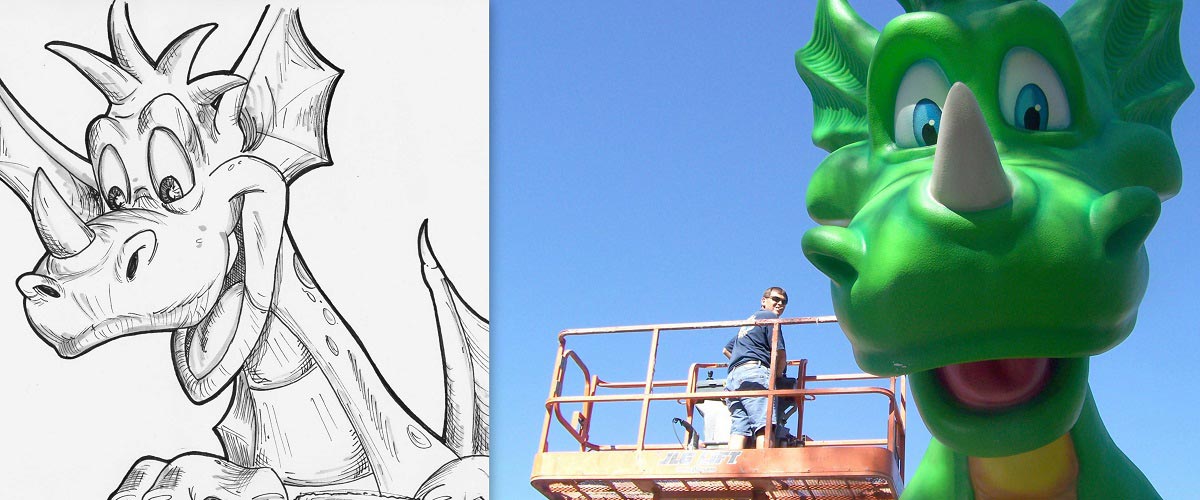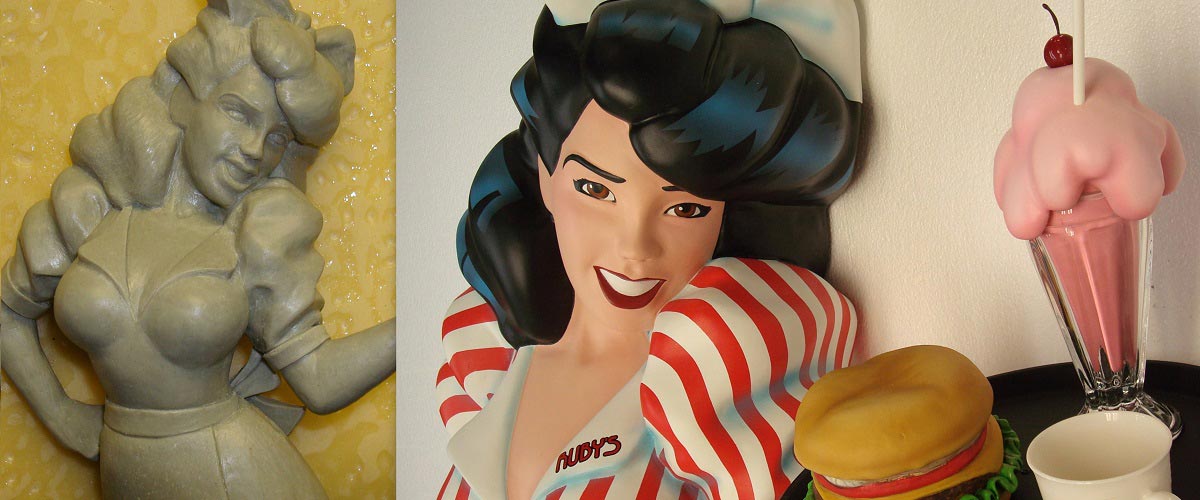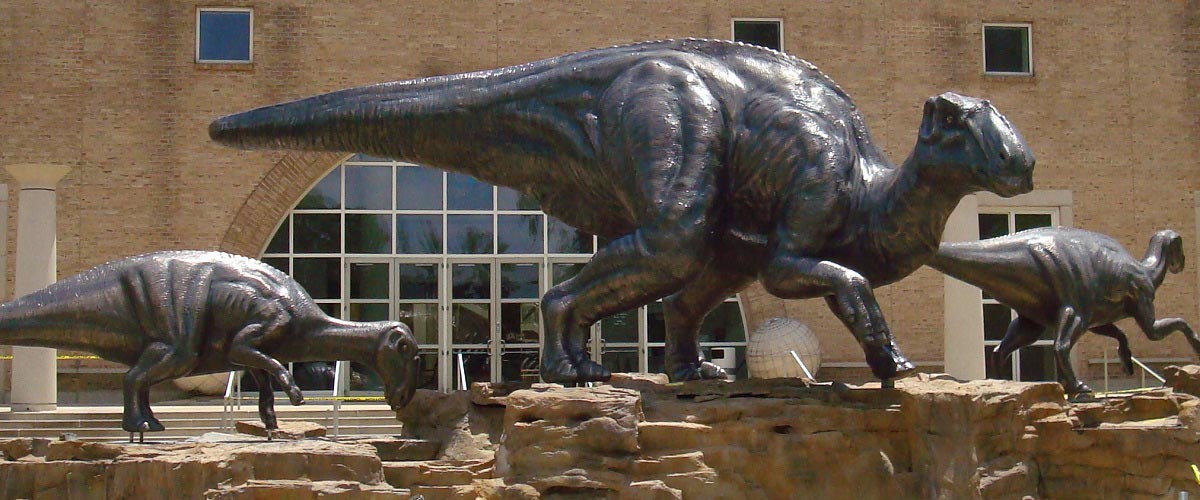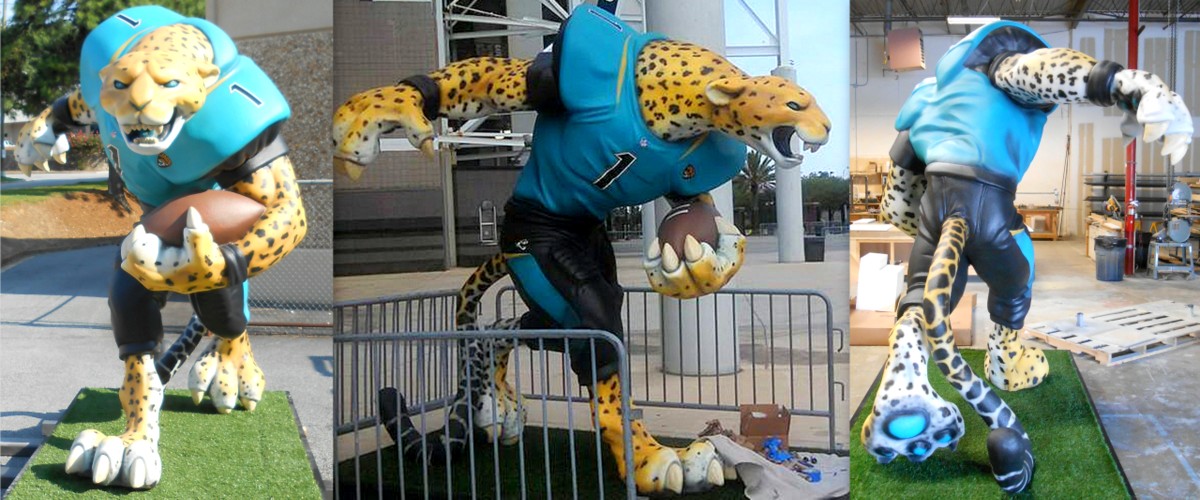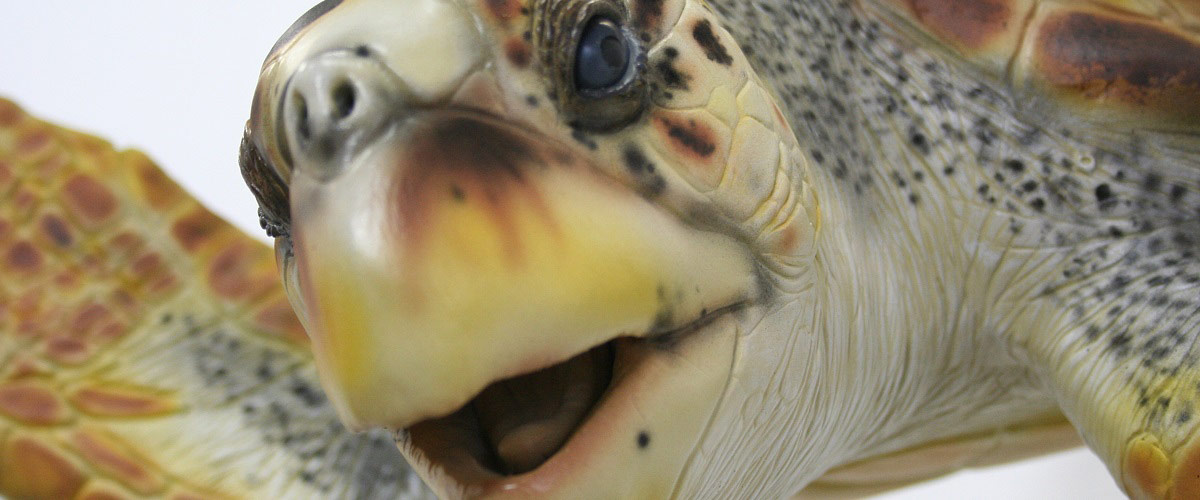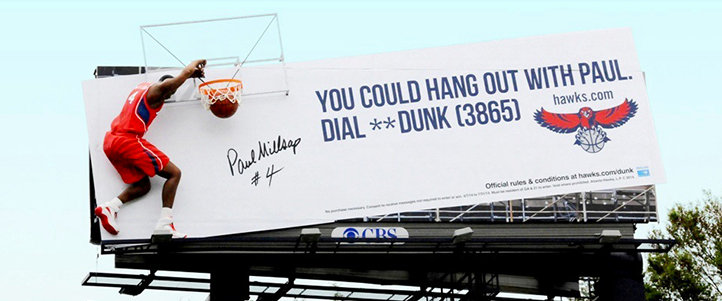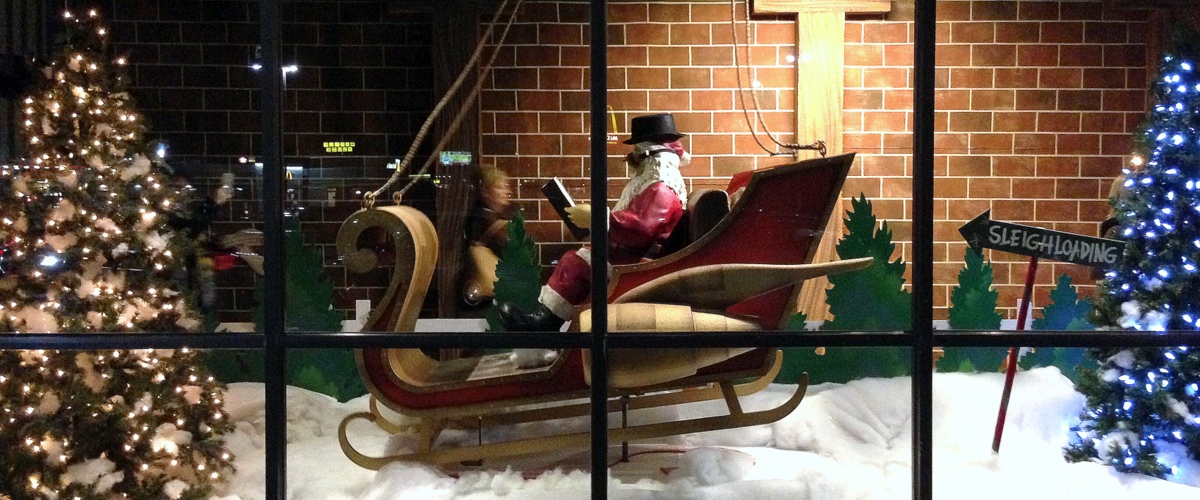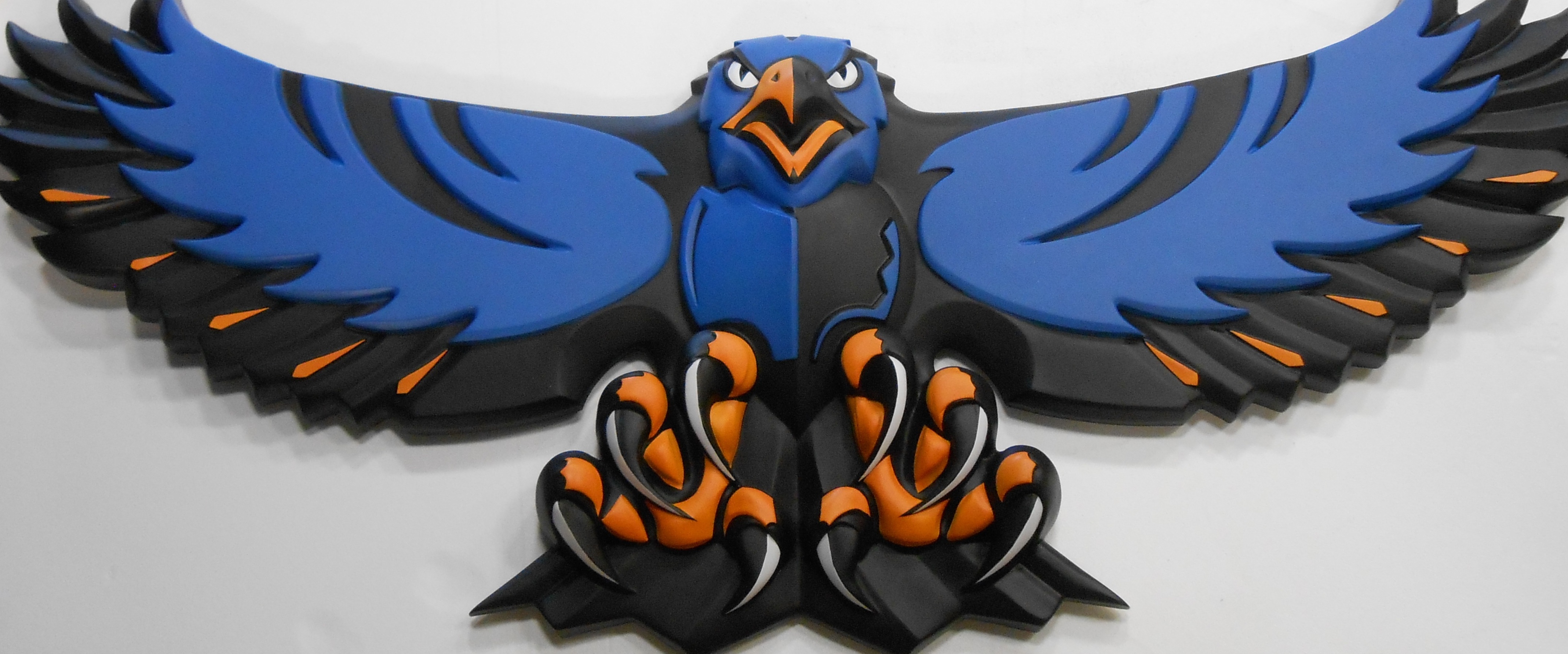 CUSTOM 3D PROPS & SCULPTURES FOR SCENIC & THEMED ENVIRONMENTS
Chisel 3D
TM

is your full-service resource for top-quality design, fabrication, artistic detailing and installation.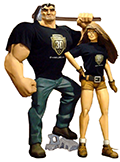 Your company's logo, mascot, products and brand icons deserve to be showcased in a three-dimensional style that's bigger-than-life.
Chisel 3D makes it happen
, and even better than you imagined.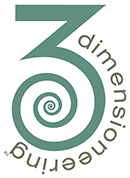 Read how 3Dimensioneering is changing
product marketing, event theming, trade show booth design, corporate art and much more. It's a concept that works for any business that wants to wow audiences in a big way.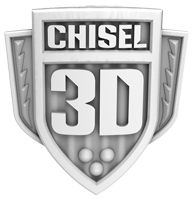 Got a question about how we create props, sculpture or themed environments? Our
FAQ page
is a good place to start, and we're here to answer any others you may have. Call 404-351-8388 and ask away!