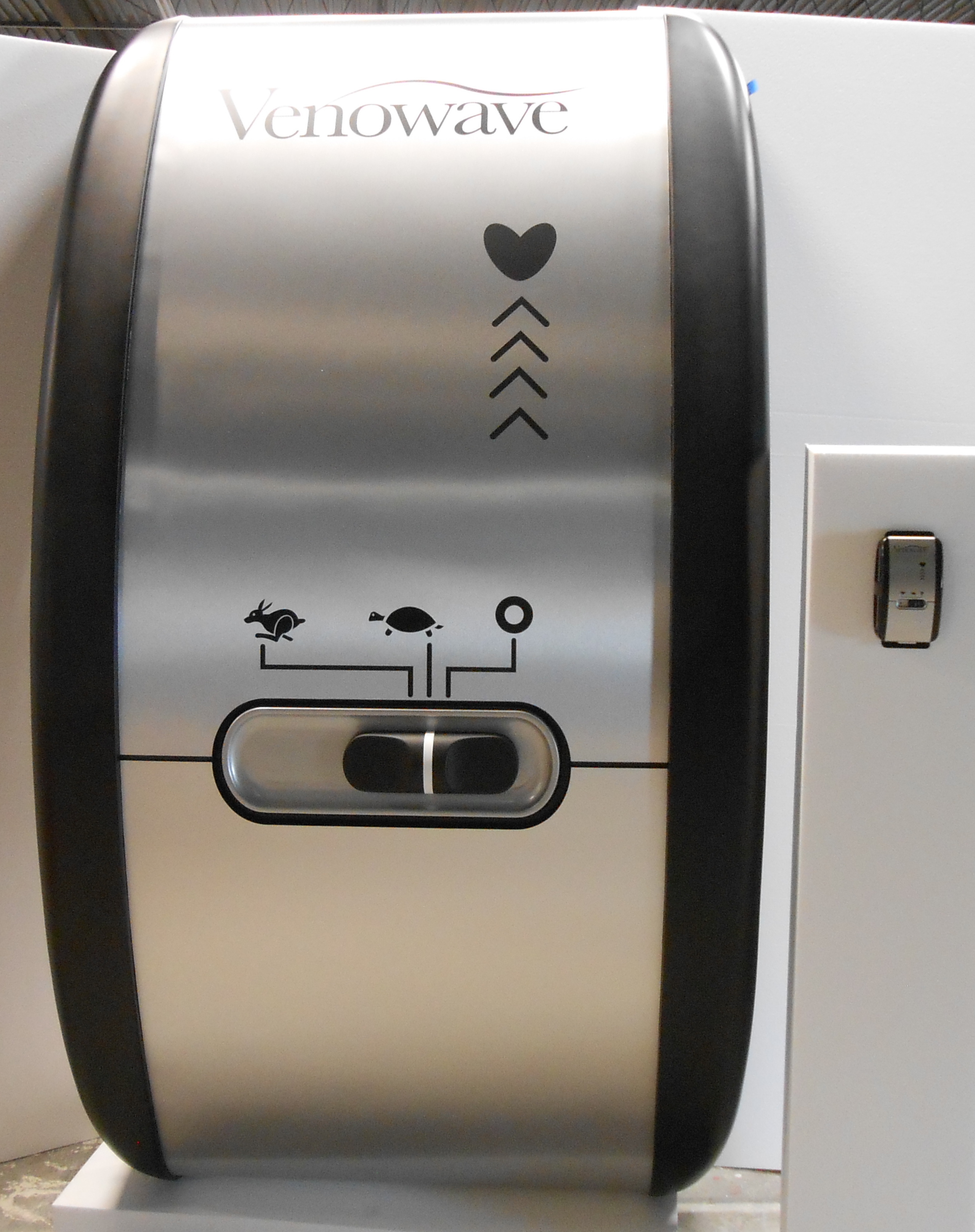 TRADE SHOW TRAFFIC STOPPER
One of the mysteries of B2B marketing is how to get people to stop at a trade show booth. Since Chisel 3D specializes in, "sizzle," we've helped many customers turn their booths from okay to oh, wow! That was certainly the case with the Venowave, a medical device for treating problems related to poor circulation. With the actual product being only 7 1/2" x 4", the customer needed an over-the-top way to draw attention to it.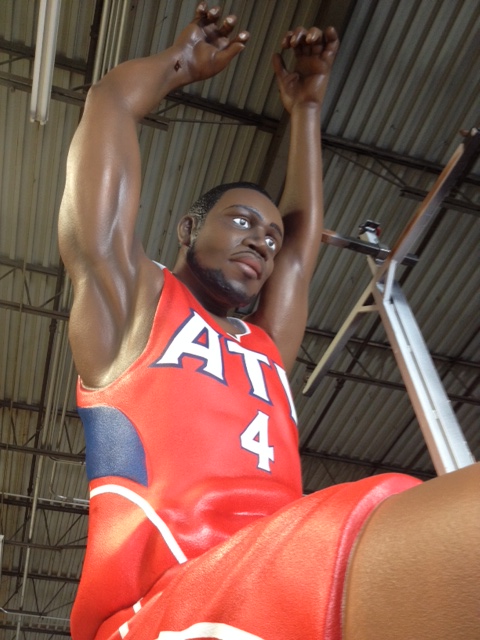 SPORTS MARKETING IN 3D IS A SLAM DUNK
NBA players are big, but Chisel 3D and marketing agency CSE are taking Atlanta Hawks superstar Paul Millsap to new heights. The venture began when CSE decided to feature a much-bigger-than-life Millsap on an interstate billboard promoting the team and a contest. Everyone agreed a three-dimensional sculpture would have the most impact, so naturally they called Chisel 3D.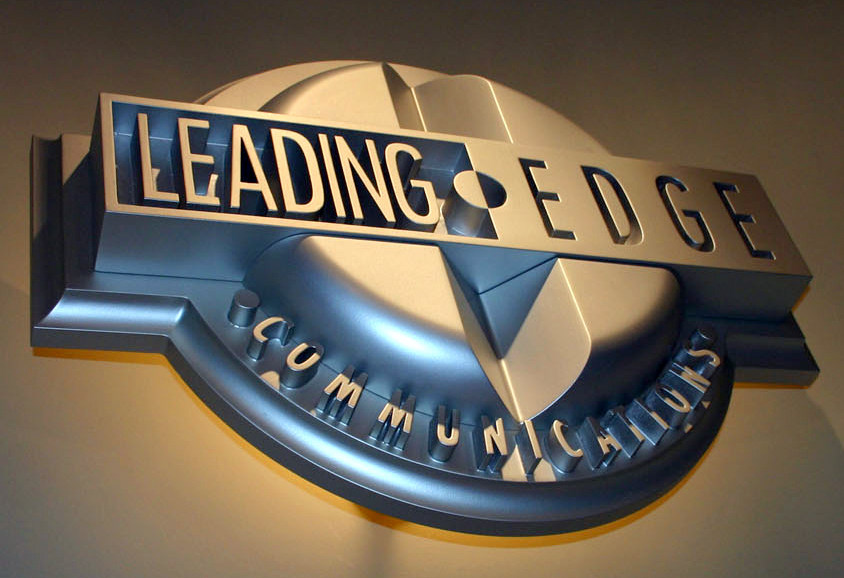 10 REASONS TO DIMENSIONALIZE A LOGO
When we started Chisel 3D back in 2007, the first thing on our marketing to-do list was to design a logo that conveys what we do, which is creating three-dimensional sculpture and props for themed environments. It had to work in print and electronic media, of course, but it also had to be designed to demonstrate the power of dimensional pieces in the marketplace. Atlanta designer Donald Bermudez, of Studio Named Bermudez, hit the mark perfectly. We were able to dimensionalize his design in a number of ways, including a 10-foot sign on the outside of our building. Since then, we've created dimensionalized logos and brand icons for a number of customers like Leading Edge Communications who wanted to draw more attention to their brands. Together, we keep coming up with more and more ways to use 3D versions of company logos and icons to increase business.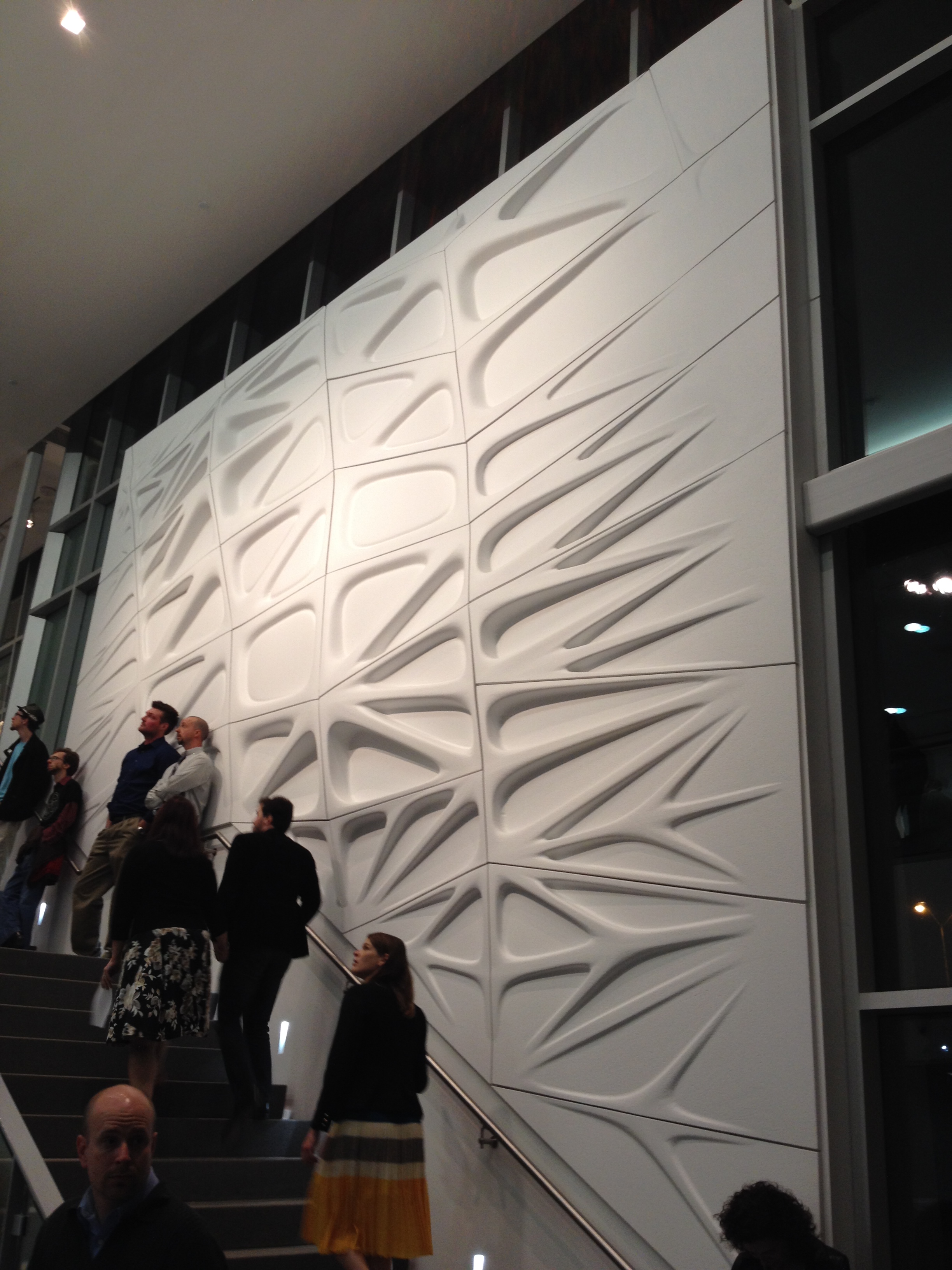 PUBLIC ART SOARS SKYWARD
Not everything Chisel 3D creates is off-the-wall. Just ask visitors to the Zuckerman Museum of Art at Kennesaw State University in Kennesaw, Georgia. Soaring above the entry stairwell is a dramatic work of public art that Chisel 3D is proud to have been part of. Atlanta architectural firm Stanley, Beaman & Sears designed the strikingly bold museum and wanted to contribute a piece paying homage to the capabilities of CAD (computer aided design and drafting) programs used in the museum design.