Experiential Marketing for NFL Goes Viral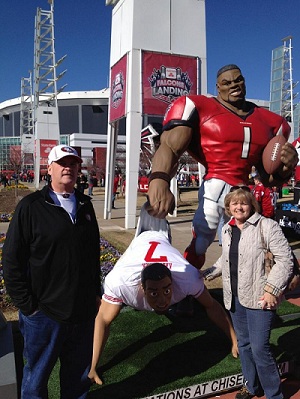 The 10-foot-tall sculpture of an Atlanta Falcons player (appropriately named "Riser") picking up a cowering player from the opposing team by his uniform pants has been a staple for pregame festivities outside the Georgia Dome since its debut in 2009. The characters, made by Chisel 3D, were designed for fan interaction and photo ops. The Falcons marketing staff even arranges for the wedgie victim to don a real team jersey of the Falcons' opponent. There was never too much hoopla around this jersey-changing practice, but before the NFC Championship game on Sunday in early January 2013, the larger-than-life football player replica gained new attention in a big way.
How We Create Custom Themed Environments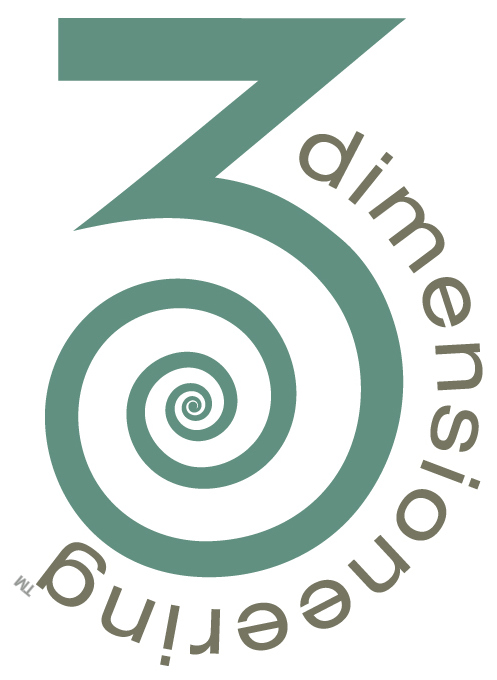 Chisel 3D builds large-scale, three-dimensional pieces for custom themed environments. Our work is used for marketing purposes including trade show booths, experiential events, retail displays and billboards.
Children's Museum Exhibit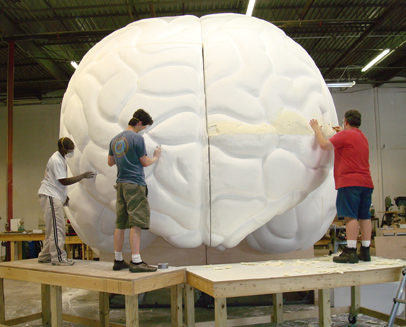 HealthWorks! is a combination children's museum and health education center in Tupelo, Mississippi. One of the facility's main exhibits is a 16-foot by 16-foot replica of a human brain – the centerpiece of the Brain Theater.
Corporate Art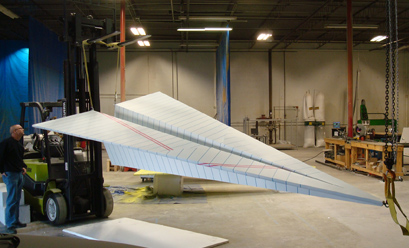 Chisel 3D is accustomed to unusual requests, so when they got the call to build a set of paper airplanes, the engineering wheels started turning. This was not a no-brainer: the client wanted a 16-foot long airplane and three 12- to 14-footers to hang from the ceiling of a corporate office atrium.